About our company
At Mendle Nursery I specialise in Sempervivum & Jovibarba's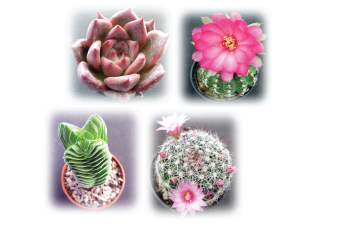 The nursery was created in 1988 as a result of our favourite hobby.

Browse through our site to find out the plants available now.

We offer a wide range of sempervivum's & jovibarba's for the raised beds, scree, troughs and tufa.

Please note all plants are hand picked and packed by the owner/operator.
As such please allow adequate time to receive your items.

Please note, the nursery is closed to visitors and is operated as mail order only.